A B O U T U S
Where a great time and excellent food will surpass your wildest expectations. At Machics, we aim to serve the best quality food, at reasonable prices, while enjoying the time we spend with our customers.
We know the business – our management team has over 50 years of restaurant and pub experience Steven and Stix run the kitchen providing excellent food. And Dirk steering the front of house ensuring consistent, efficient and friendly service.
The finest selection of beverages the world has to offer can be found behind our bar counter. Our selection of both local as well as international beers are guaranteed to impress the best beer boep! With 20 beers on tap to bottled craft beers from far and wide. Something to suit every taste.
One visit and you will realise why so many others call us their favourite Restaurant and Alehouse.
O U R B E S T S E L L E R S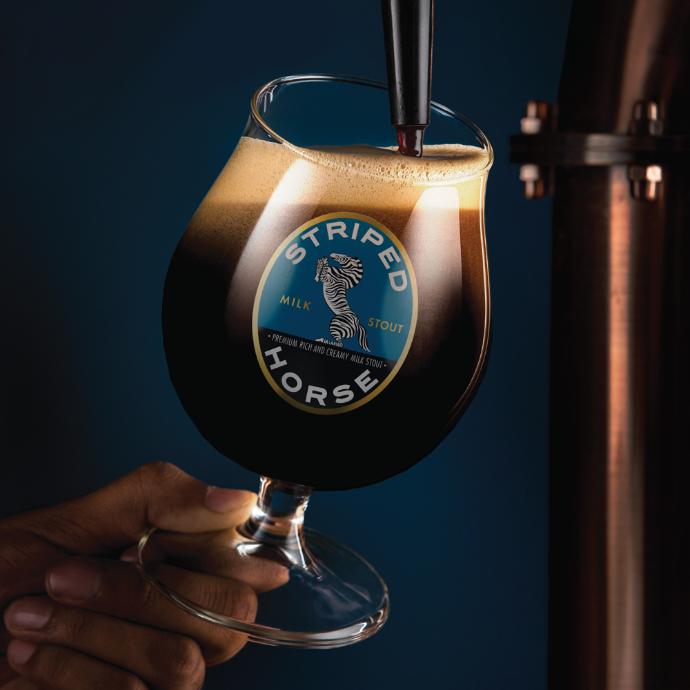 Winter Release
Striped Horse Milk Stout

On tap. How the hell else?!
Dark and smooth with hints of coffee coming though... but not over powering.
We pour ours through Nitro to give you a very creamy mouth feel.
Just be careful. Its a 6 percenter!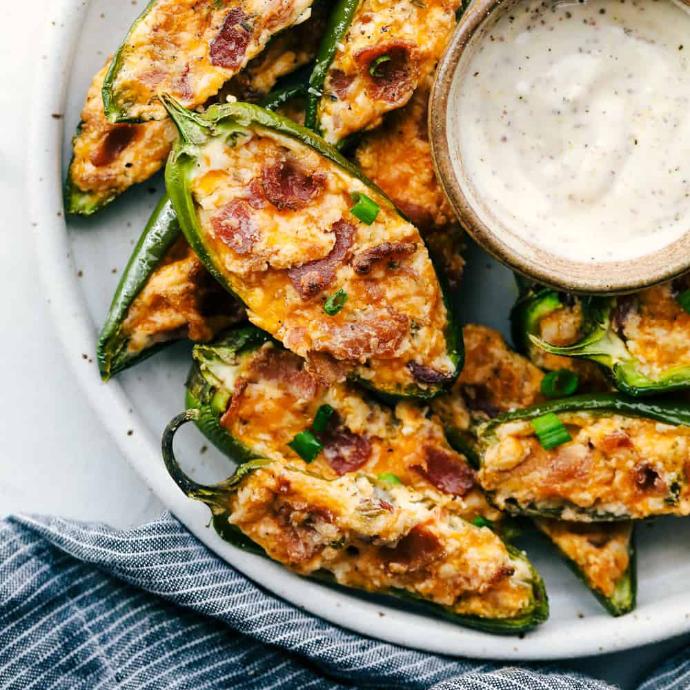 Favourite Starters
Creamy Garlic Snails
We decided to add a glass of Annabelle Cuvee Rose for +R15.

Jalapeno Poppers
We stuff ours with Danish style feta and serve with sour cream.

Flaming Chorizo
Maybe one to share.... draped in Portuguese brandy and set alight.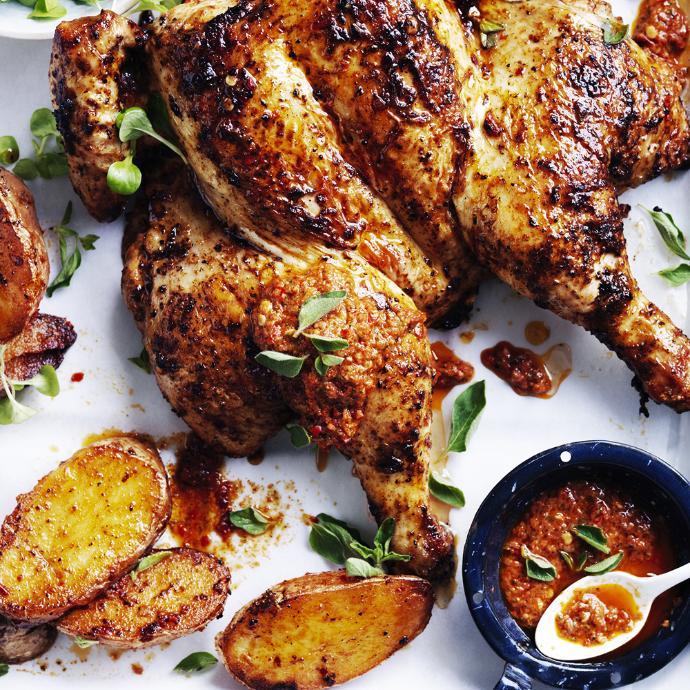 Favourite Mains
LM Style Flattie Chicken
Let's be honest... That's why most people visit Machics.
500g Rib-Eye on the Bone
Arguably the best cut. Enjoy the texture of a proper steak.

German Sausage Fest
Perfect to share with your mates while having a beer. (Pun intended!)
The BEST Portuguese Chicken in the Capital. Friendly and competent staff. Love Machics!
What a fantastic restaurant. Their Eisbein was delicious and their waitron staff are incredibly friendly and helpful. They have a good array of beers on tap and I would definitely go again! Thank you Machics for a great lunch day out.
As always service was great and food was amazing! Had the beef and Guinness pie... to die for!
The best food in the East of Pretoria, reasonably priced. Can't be beaten. We are addicted to Machics!